Dharma Erotic Massage Menu
Then we will present you our massage menu, designed accurately so that the expert hands of our masseurs lead you along the paths of maximum pleasure.
All types of massages are destined for both men and women, and it is possible to choose the gender of the masseurs. Also, you can customize your chosen massage to your liking , with all supplements that we put at your disposal.
Enjoy a wonderful sensitive massage in Barcelona, choosing the one that you most prefer from our extensive massage menu. If you have any question or doubt, do not hesitate to contact us so we can resolve it.
All our massages are interactive and the masseurs are totally naked.
We are specialists in tantra sensitive massages in Barcelona, ​​and above all in hypnotizing you with the most exciting and sensual eroticism you have ever felt or experienced. All the preliminaries, games and fantasies that make you really reach a real and intense orgasm, you will only live here, in Dharma massages…
Why limiting yourself to simple massages?
We present a new massage menu, designed with love, experience and dedication to satisfy our most demanding clients who are looking for something new and different. Finally you have your place where you can unleash your imagination to fulfill what you really want. We take care of the smallest detail so that your evening would be really perfect!
We hope you like it and we will always be open to suggestions and requests… Our consultants will help you choose the perfect erotic massage, we adapt to all your needs!
* Our massages have a duration of 60 or 90 minutes, but in the case that the client does not have that time, 30 or 45 minute durations will be offered. Rates to be consulted.
*All the massages included in our menu can be realized for both men (lingam) and women (yoni). The same ones can be done both by a man masseur or woman masseur, and in the case of the Four Hand Massage by two women, two men or woman and man.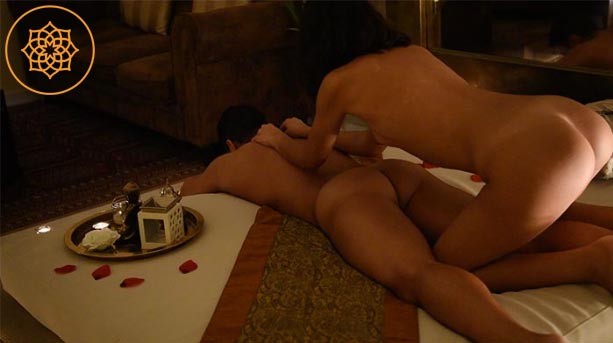 For those who let themselves go… This is an extremely erotic massage where the naked masseuse slides through all over your body with hypnotic tantra movements, combined with a very therapeutic and professional massage and finished with a special and intense lingam. It will make all your tensions vanish!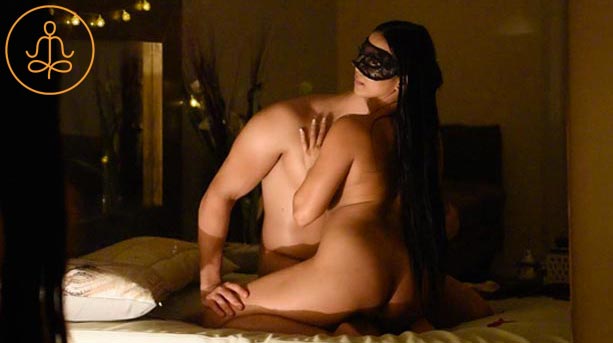 If your desire is that a gorgeous, scultptural and naked body danced sensually over yours, providing you with intense and unforgettable sensations, this is your ideal massage… Look how your masseuse moves serpentinelly over you through the various mirrors of the suite. The masseuse will guide you to touch her body, all her areas, included the intimate part. With all this, you'll enjoy to when you'll receive the final and pleasurable orgasm!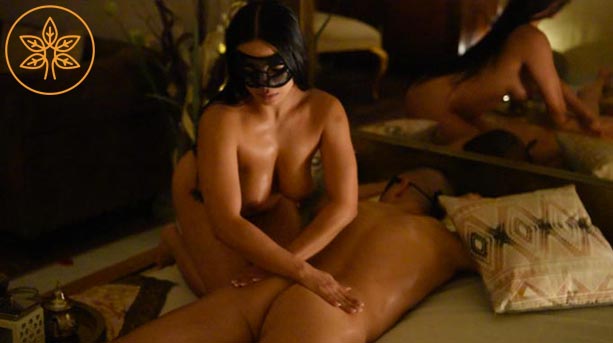 Allow yourself a truly exceptional moment in which you will have at your feet a true geisha that will give you an unusual and unforgettable experience, thanks to her charming attributes and the oriental Nuru gel that will make your bodies melt into one… Excite intensely your massage therapist!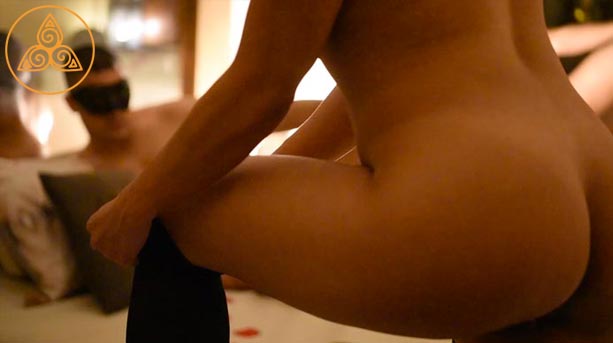 The masseuse will make you enjoy from a espectacular climax with this interactive and complete massage, given its high erotic charge; not indicated for sensitive hearts. Imagine taking a purifying and hot shower with your elected masseur, where she will start her ritual of seduction. During the massage, you'll be impressed by her tantric postures and she will use her breasts and buttocks to guide you to the maximum level of pleasure.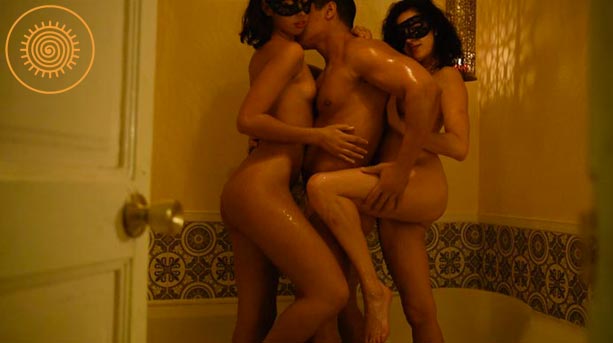 If you are a sybarite and do not settle for a common massage, we offer you the extreme lust thought for the gods… A purifying erotic shower with the chosen masseuse, where you can establish your first contact with a first relaxation, followed by an erotic massage fused with Hawaiian massage techniques and with the exceptional eroticism of breasts and buttocks rubbing your skin. Through various kamasutra and tantric postures, our professional will guide you to a final relaxation that will make you reach the extreme of pleasure.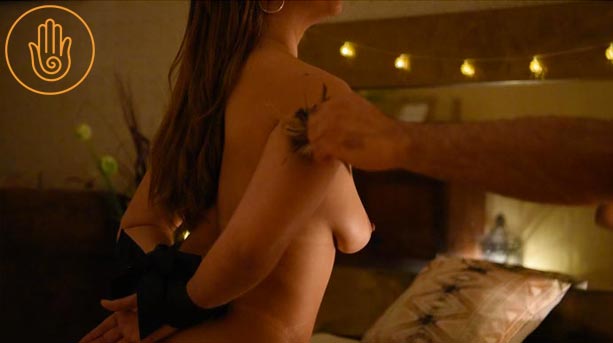 Here your fantasies will come true: Choose the costume, schoolgirl, nurse, flight attendant or playboy bunny… Ask that any of your fetishes are fulfilled, that they dominate you and / or use an erotic toy so that the moment becomes more spicy; Do not cut yourself! You will be surprised at the end of the massage.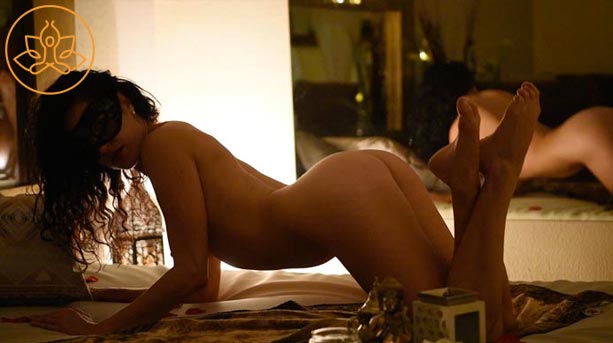 Massage in which your perception will be enhanced. First you will enjoy an exciting erotic shower with your chosen masseuse. Then, all your senses will surface with the surprises that she will give you, by gently touching your skin with a feather, pearls or dispersing edible product and then picking it up with her lips. You will feel an explosion of sensations that will lead you to the very same paradise.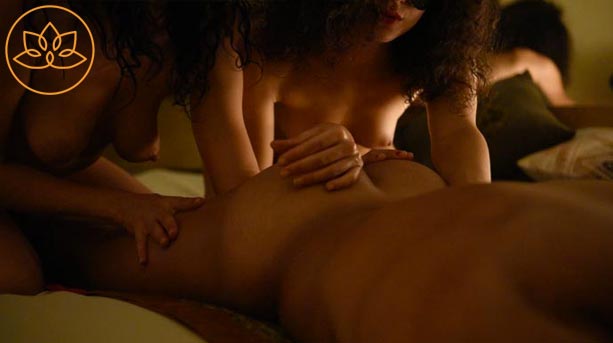 Pleasant and pleasurable massage in the male prostate gland (point G) that will lead you to an incomparable ecstasy. Let yourself go!!!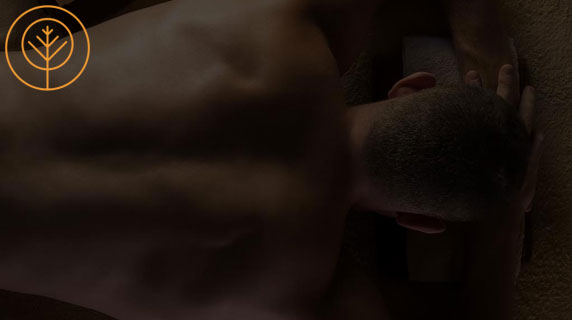 It is the most complete massage of our menu, and also the most morbid. A cocktail of varied sensations, pleasant and exciting, that you will only live in Dharma Massages. Shisha includes you to enjoy a relaxing moment, during your bath with foams, at which time you will have surprises that will awaken your morbidity. In addition, it includes three perfect relaxes during the massage that you can have at the time that you most want.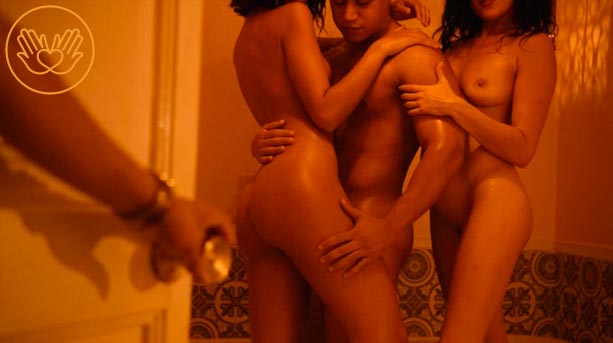 Exciting massage, absolutely innovative and provocative where you can asist to one of the most up-tempo shows you can imagine, do you dare to try it?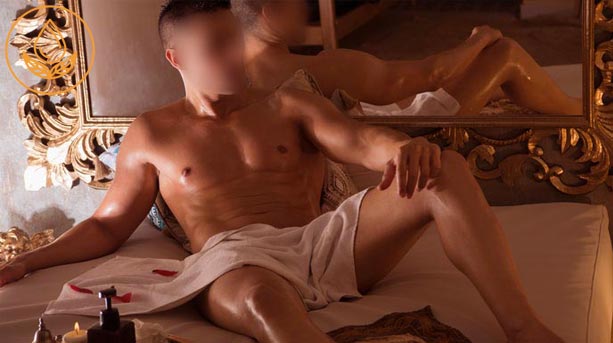 Choose any of the massages also with a boy masseuse, the price does not change.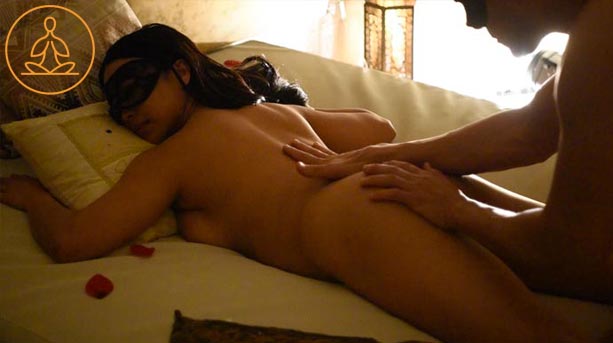 In ​Dharma Massages we fight every day for women to also enter the wonderful world of tantric and erotic massages, you deserve to be cared for and adored, to enjoy the pleasure knowing your body and your erotic points better through eroticism and caresses!
In the case that you are a woman and want to enjoy an exciting massage, either with another woman or with a man, we do not discriminate your gender. Choose any of the massages, at the same price!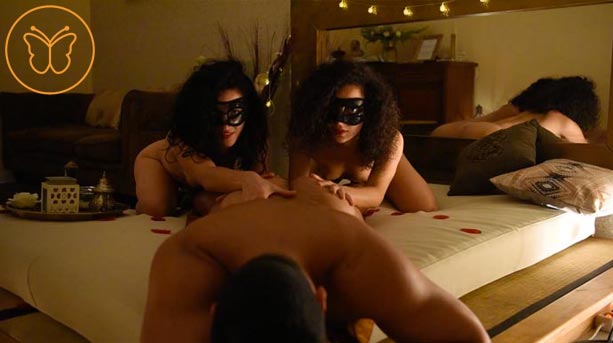 The same price as in any other massage.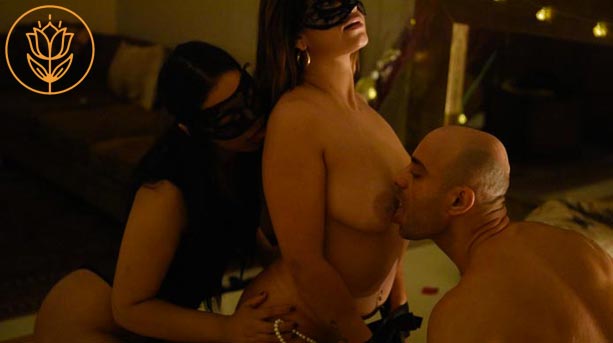 Choose the massage to enjoy to the fullest with your partner and share new experiences and sensations with her. At the end, you will enjoy your privacy in the room, with a glass of cava and chocolates as a gift.
We accept payments by Credit Card

You can request the invoice for the service performed

We accept payments with currencies other than €